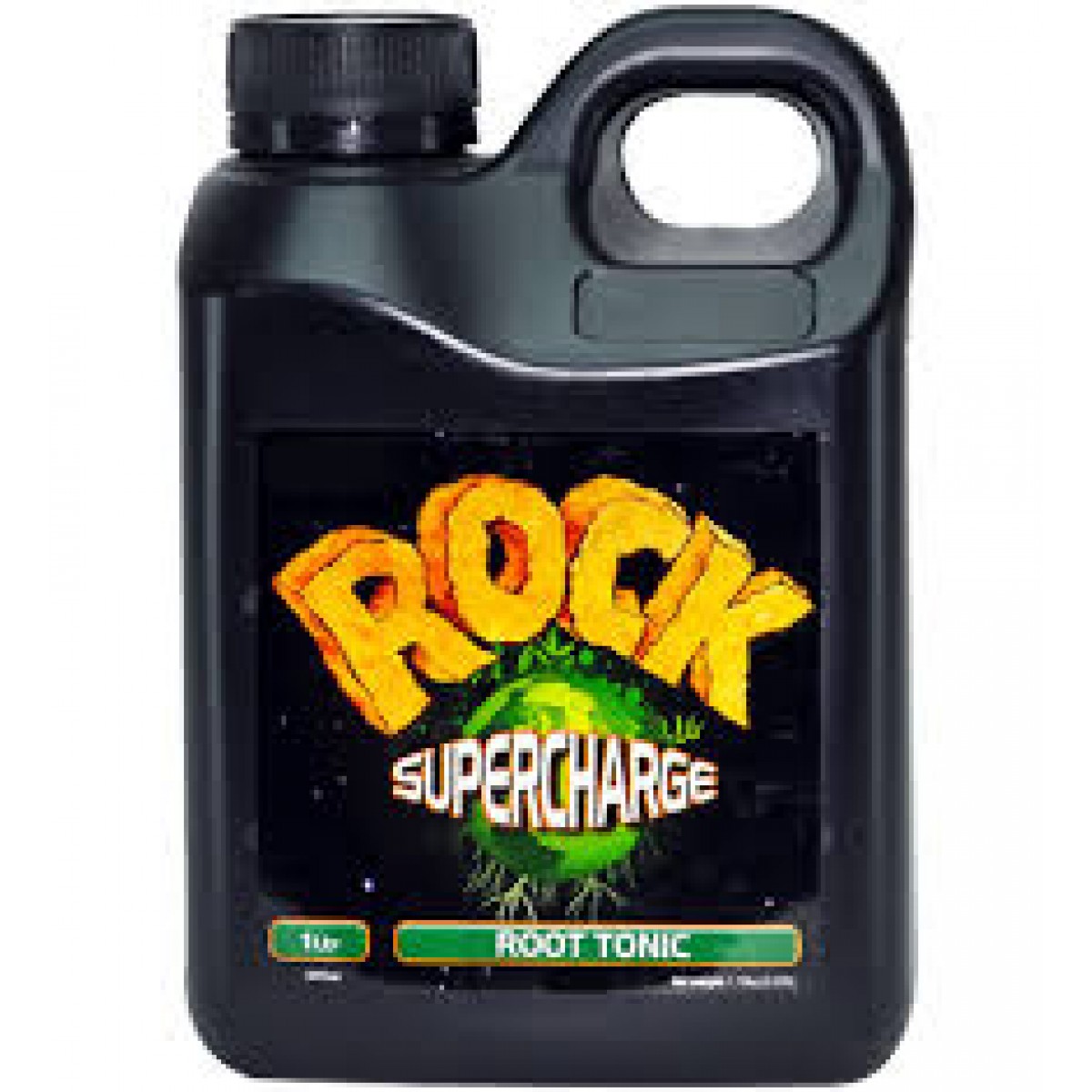 Rock Supercharge 1L
or 4 interest free payments of $13.13 with
Supercharge is the perfect compliment to your current feed. Not only does Supercharge create healthy root systems but it also fortifies your plant from negative impacts and allows it to absorbs the nutrients you're feeding it. Supercharge will make your plant more resilient, lush and healthy. Bright white roots, thick healthy stalks and lush green vegetation will ensure an outstanding final product.
\n","url":"https://youtu.be/LK-YPW5_HBY","width":854,"height":480,"providerName":"YouTube","thumbnailUrl":"https://i.ytimg.com/vi/LK-YPW5_HBY/hqdefault.jpg","resolvedBy":"youtube"}" data-block-type="32">
Supercharge allows your plant to actually uptake the nutrients to get maximum effects and ensure you're not pouring money down the drain. Supercharge can also be used on sick plants to bring them back to a healthy state and if used from the beginning of the grow prevent your plants from getting sick or becoming susceptible to negative environmental impacts. From the first time growers who want to ensure a successful first run to the large scale growers who use it as a insurance policy by strengthening their plants Supercharge is a must have in any garden. Get the most out of your plant and nutrients by using Supercharge.
| | |
| --- | --- |
| Height | 15 |
| Width | 6 |
| Length | 10 |
| Weight | 1.2 |